It was a hot, fume-filled August day in Central London.
查看中文翻译
Warlock's eleventh birthday was very well attended.
查看中文翻译
There were twenty small boys and seventeen small girls. There were a lot of men with identical blond crew cuts, dark blue suits, and shoulder holsters. There was a crew of caterers, who had arrived bearing jellies, cakes, and bowls of crisps. Their procession of vans was led by a vintage Bentley.
查看中文翻译
…
…
…
>> 网页版功能未完善,完整内容,请使用微信小程序。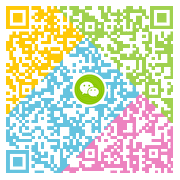 第四章: 星期三 Wednesday
微信扫一扫,或者在微信中搜索【点学英语】